Preschoolers
3 to 4 years old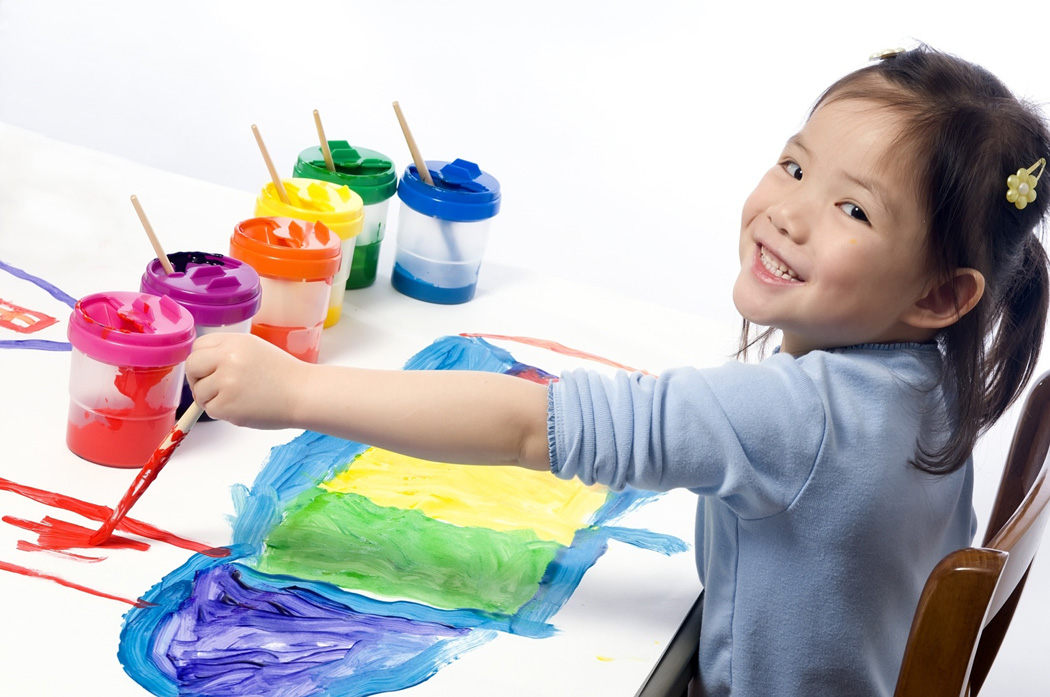 Grow and Learn Preschool believes that young children learn best in an environment that provide them opportunities to explore, discover, and enjoy the learning process. Our philosophy is based upon the belief that children need to experience child-directed and teacher-directed activities each day. Children learn best if they have the opportunity to learn something in a variety of ways. We offer an enhanced educational program where children are introduced to math and language activities focusing on letter recognition, pre-writing skills, sorting, sequencing, counting, and number recognition. Their educational development is continued with the introduction of our phonics program and printing skills.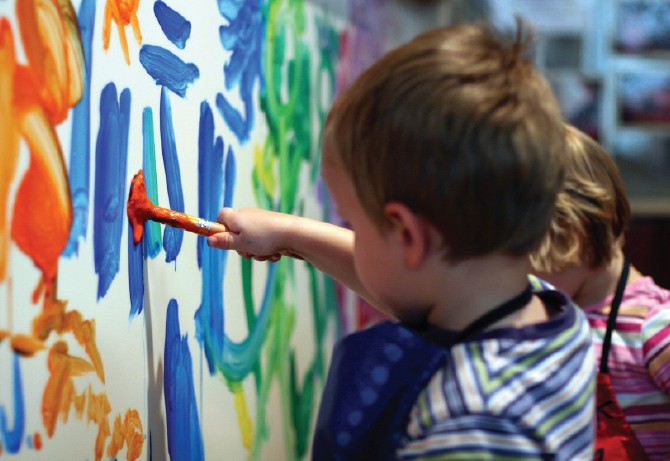 Entering Kindergarten is both an important and unique experience in a child's life. Our program is designed to help your child take that step with enthusiasm, confidence and pride. We provide a positive and caring environment; rich in personal attention. Our curriculum challenges, stimulates and motivates children. Class size has a maximum of 12 children. This means that all of the children are given ample opportunity to explore and participate in all areas of the program, with greater interaction between students and teachers.
Our program provides:
Individual plan for skill development to ensure kindergarten readiness
Active learning experiences to promote language and literacy, math and science concepts, social development and self-help skills.
A portfolio of individual work to document each child's progress.
Three parent conferences annually, ongoing communication and partnership.
A follow up assessment to measure each child's growth over a year.
A welcome place for families and all children, respecting their home language, cultural values and traditions.